Bobby Mullis - Vocals/Tin Whistle
Bobby started his musical career at the top of Winter Hill in Somerville, MA fighting (getting his arse kicked) and singing in a place called Mahoney's. With his inability to fight or to keep his mouth shut (many's the mans mouth broke his nose) Bobby began attending the many Irish seisiuns in the Boston area. Bobby joined the infamous Irish Vol's based in South Boston and then went on to be a founding member of Boston's Erin Og.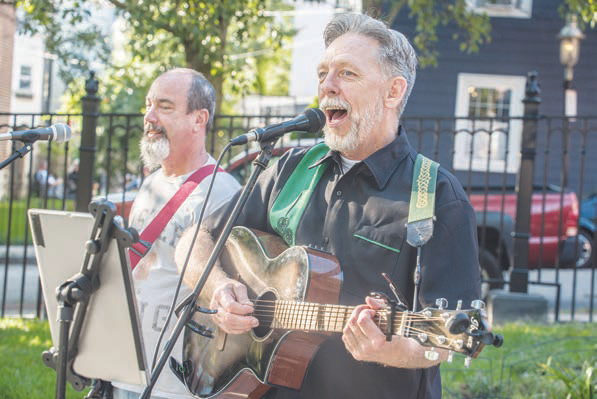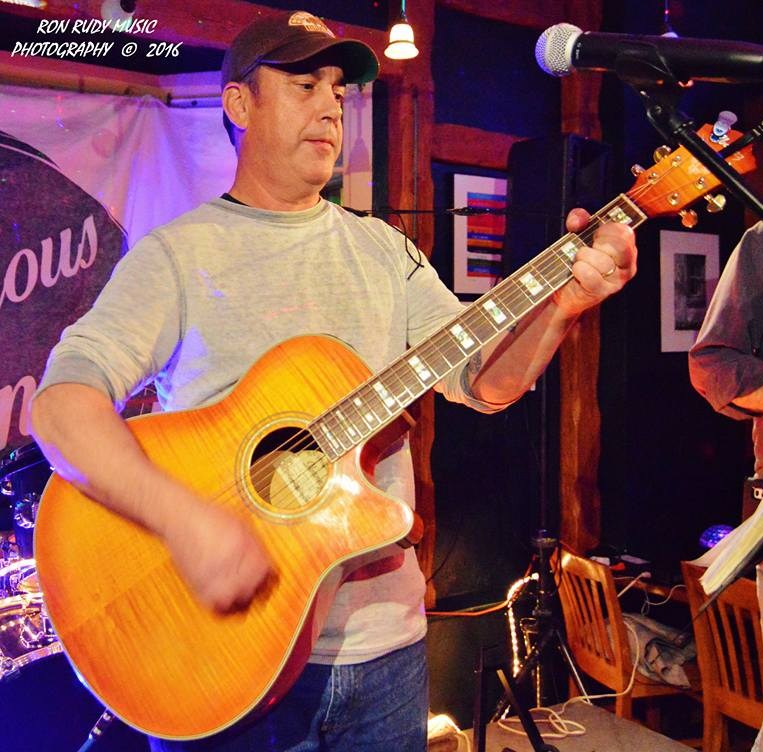 Stephen Gill - Vocals/Guitar

Stephen grew up in Milt-apan (Milton-Mattapan Line) and has been playing around the New England area since the early '80s in several Rock/Punk bands. He was most recently a member of the very successful acoustic band Gray Dawgs. His love of Irish Folk music brought him into the path of Boston's Erin Og.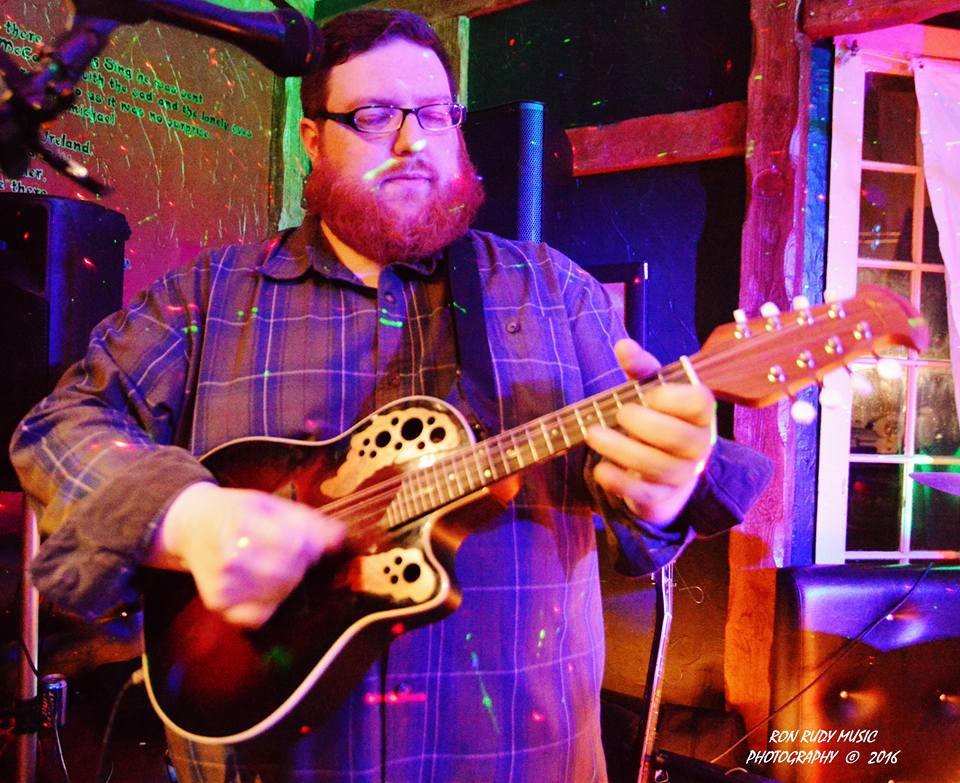 Stuart Peak
-
Mandolin/Banjo/Guitar
An accomplished multi-instrumentalist, Stuart is a highly sought-after session leader, performer, and teacher of Irish music. Stuart is a champion accompanist, an Irish banjo champion, and an esteemed tin whistle player. As a teacher, Stuart has taught workshops at the Downeast Country Dance Festival, the Irish Cultural Centre of New England, and the prestigious South Shore Conservatory. Stuart is considered one of New England's premier Irish musicians and has appeared in many media publications, radio, and television.